See What Our Customers Have to Say -
124 Reviews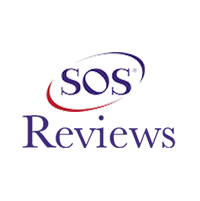 Lupe Briones -
10/06/2022
Seagraves
Amazing business & amazing service! Beyond happy with their service! I am extremely satisfied with CK HVAC. They came & check our unit before winter t...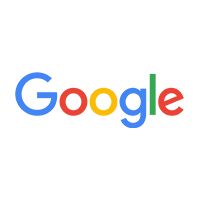 Impeccable service! Called at 7:30 am after losing our AC the night before. Johnny was here at 8, and had it up and running by 9:00. Friendly, fast, v...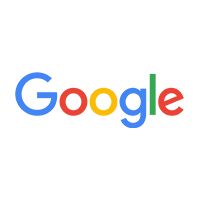 Gaylon Ethridge -
02/14/2023
Called Friday morning and they came out about 10 o'clock. Replaced the water manifold. Found some other problems and fixed them too. And on top of a...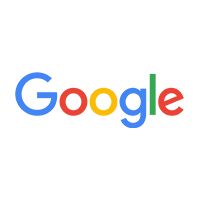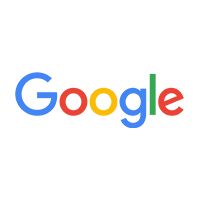 They get the job done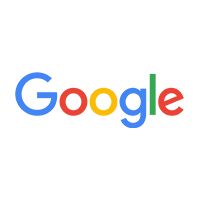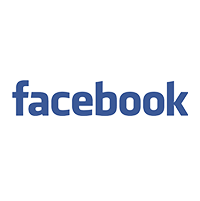 Shelby Crow Concotelli -
08/11/2022
I left y'all an early am text letting y'all know my A/C was out. Brandon showed up this am and I'm thanking God that it was just a capacitor! I...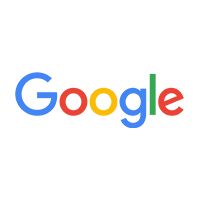 Christina Walterson -
06/28/2022
C K's guys were AMAZING! They helped me every step of the way. Every call was returned or I received a text to let me know they would get back with ...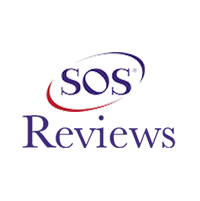 Fonda Gilchrest -
05/05/2022
Andrews
Kevin was excellent. He was efficient, friendly and knowledgeable, answered all questions we had. Very nice young man.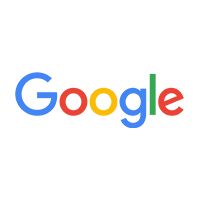 Ashleigh Walker -
09/27/2022
Had their 2 plumbing techs come out. Great service & work! Same guys that were at Lee's Plumbing. Only trust them to fix my pipes cause they are the b...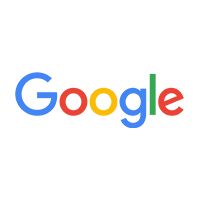 Ricky Banman -
05/22/2022