See What Our Customers Have to Say -
120 Reviews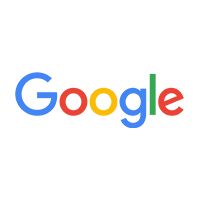 Terry Newman -
08/27/2022
Very friendly and helpful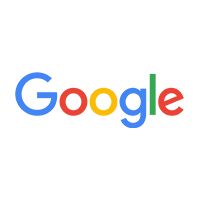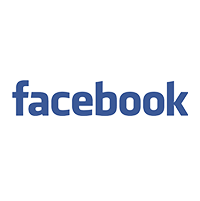 Shelby Crow Concotelli -
08/11/2022
I left y'all an early am text letting y'all know my A/C was out. Brandon showed up this am and I'm thanking God that it was just a capacitor! I...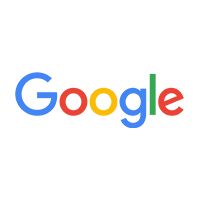 Jacob Friessen -
02/12/2022
Very knowledgeable and helpful staff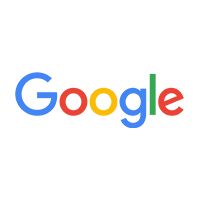 Deanna Baker -
09/03/2022
Quick Service, response time is fast, friendly staff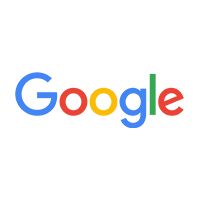 David Loewen -
06/23/2022
The best there is hands down!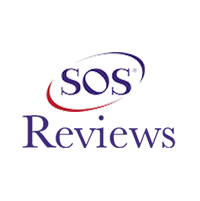 Fonda Gilchrest -
05/05/2022
Andrews
Kevin was excellent. He was efficient, friendly and knowledgeable, answered all questions we had. Very nice young man.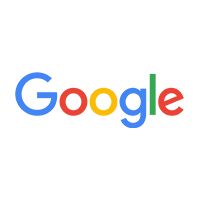 Peter Neufeld -
01/07/2022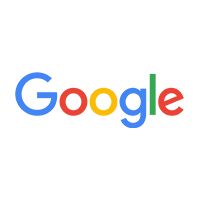 Ricky Banman -
05/22/2022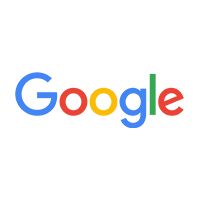 Ashleigh Walker -
09/27/2022
Had their 2 plumbing techs come out. Great service & work! Same guys that were at Lee's Plumbing. Only trust them to fix my pipes cause they are the b...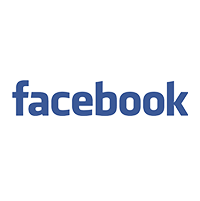 Elizabeth Aranda Gonzalez -
08/04/2022
So quick to come out and fix our ac this morning. Very professional and will recommend to anyone. Thank you for getting our ac unit running before the...