See What Our Customers Have to Say -
128 Reviews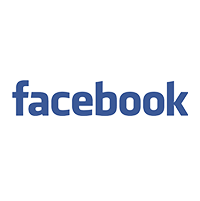 Swayse Wiebe -
08/05/2022
Thanks for going above and beyond!! Again!!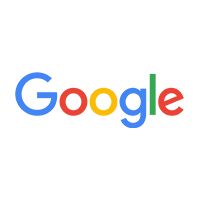 Sabrina Barrera -
06/03/2023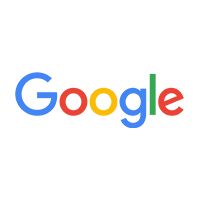 Ashleigh Walker -
09/27/2022
Had their 2 plumbing techs come out. Great service & work! Same guys that were at Lee's Plumbing. Only trust them to fix my pipes cause they are the b...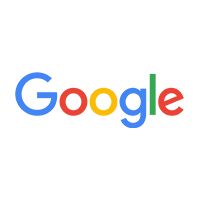 Rebecca Autry -
03/09/2023
I cannot say enough good things about this company. They have been wonderful to work with. We had them install a new heating and cooling system, repla...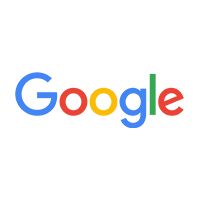 They get the job done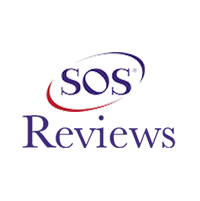 Connie Dunn -
11/09/2022
Andrews
Very pleased with AC repair. Professional, timely and explained in detail the repairs needed and cost.Thank you for servicing the Andrews area. I wil...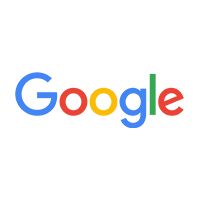 Loretta King -
05/17/2023
Great service! Prompt and courteous. Would use again. Couldn't be more pleased with new ac/heat pump unit.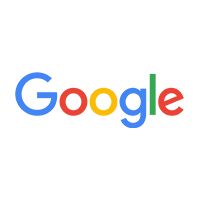 Anna Neufeld -
09/23/2022
Been with CK heating & cooling for years now, they set up our 2 new units for our new house, if we have any issues they arrive very quickly and resolv...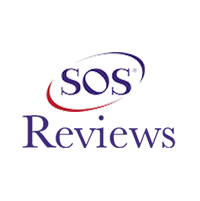 John and Amy cress -
07/01/2022
Hobbs
After my last AC company went out of business I didnt know who to call,I wanted reliable and consistent service like I had with my last company. I was...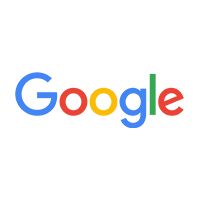 Impeccable service! Called at 7:30 am after losing our AC the night before. Johnny was here at 8, and had it up and running by 9:00. Friendly, fast, v...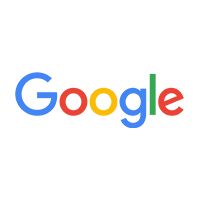 Gaylon Ethridge -
02/14/2023
Called Friday morning and they came out about 10 o'clock. Replaced the water manifold. Found some other problems and fixed them too. And on top of a...