See What Our Customers Have to Say -
120 Reviews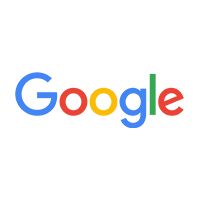 Ashleigh Walker -
09/27/2022
Had their 2 plumbing techs come out. Great service & work! Same guys that were at Lee's Plumbing. Only trust them to fix my pipes cause they are the b...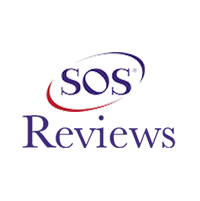 Fonda Gilchrest -
05/05/2022
Andrews
Kevin was excellent. He was efficient, friendly and knowledgeable, answered all questions we had. Very nice young man.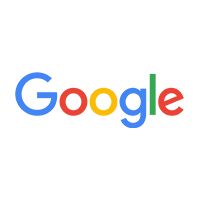 They came the same day we called and did a good job!!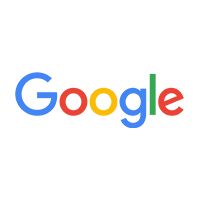 Christina Walterson -
06/28/2022
C K's guys were AMAZING! They helped me every step of the way. Every call was returned or I received a text to let me know they would get back with ...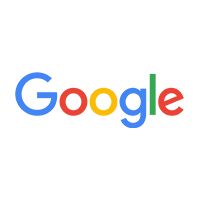 Jacob Friessen -
02/12/2022
Very knowledgeable and helpful staff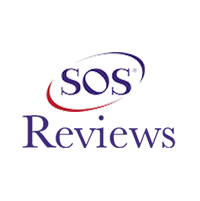 John and Amy cress -
07/01/2022
Hobbs
After my last AC company went out of business I didnt know who to call,I wanted reliable and consistent service like I had with my last company. I was...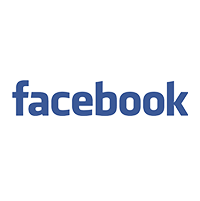 Swayse Wiebe -
08/05/2022
Thanks for going above and beyond!! Again!!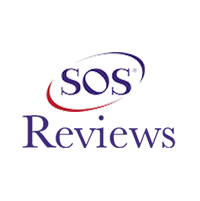 Connie Dunn -
11/09/2022
Andrews
Very pleased with AC repair. Professional, timely and explained in detail the repairs needed and cost.Thank you for servicing the Andrews area. I wil...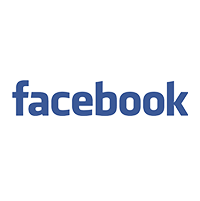 Shelby Crow Concotelli -
08/11/2022
I left y'all an early am text letting y'all know my A/C was out. Brandon showed up this am and I'm thanking God that it was just a capacitor! I...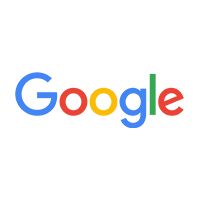 Deanna Baker -
09/03/2022
Quick Service, response time is fast, friendly staff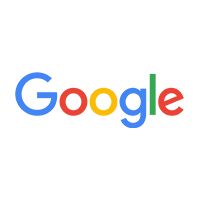 Anna Neufeld -
09/23/2022
Been with CK heating & cooling for years now, they set up our 2 new units for our new house, if we have any issues they arrive very quickly and resolv...