See What Our Customers Have to Say -
97 Reviews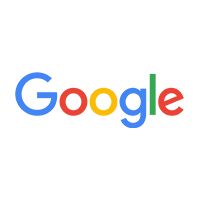 billy pierce -
04/23/2021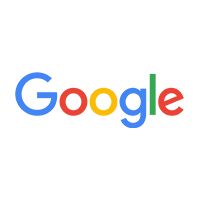 Wilhelm Fehr -
04/09/2021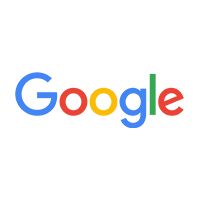 Lynda Reimer -
08/06/2021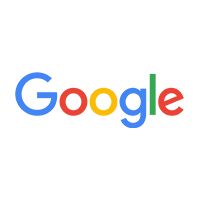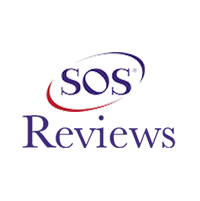 Sami Harrison -
05/10/2021
Monument
My A C went out last summer. I did not want to call the one or two company's I've dealt with before, so I hit the internet and found CK. I am very, ve...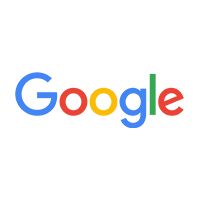 Olga Contreras -
07/13/2021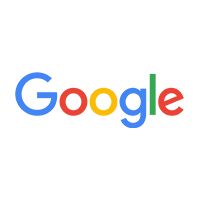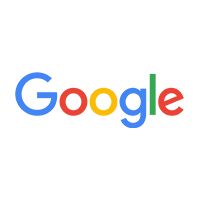 They came the same day we called and did a good job!!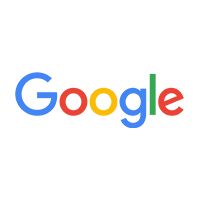 Lidia Cortez -
01/25/2021
Our heater went out before midnight on a Wednesday night. I called CK the next morning (Thursday). Ricky took my call and said he would send someone o...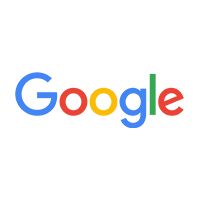 Jennifer Everett -
02/18/2021
CK installed a heating and cooling unit for us years ago when we lived in town. They did an excellent job. They maintained the unit for us and they w...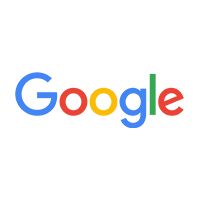 We were very satisfied with CK Heating and Cooling. They were very professional. They were on time and quick to access our needs. They removed a 15 ye...