See What Our Customers Have to Say -
143 Reviews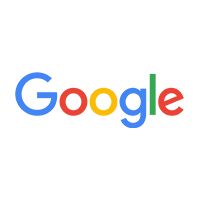 The assistance of C K's in fixing a fresh cooling unit was priceless. Their thorough a/c repair guaranteed remarkable performance, a blessing in summe...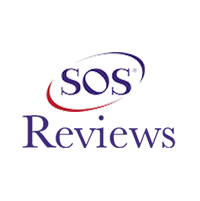 Jay Maltby -
05/24/2023
Denver City
The Seminole, Tx installation group has excellent service, very fast, professional and pleasant to explain each question asked. David, the evaluator a...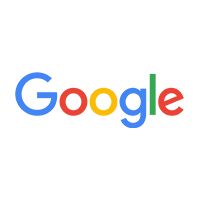 Patterson Jeffrey -
07/18/2023
CK was great to work with. They explained our options and got us our new AC several days before we expected. They take care of their customers! I woul...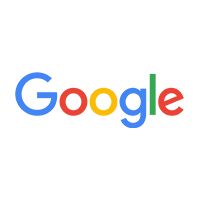 Loretta King -
05/17/2023
Great service! Prompt and courteous. Would use again. Couldn't be more pleased with new ac/heat pump unit.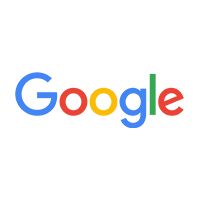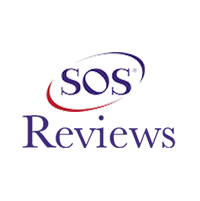 Great service, very friendly and professional, would recommend.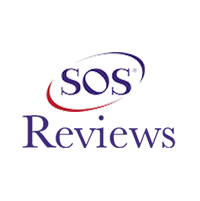 Betty Holley -
07/03/2023
Seminole
We have called CK on two occasions. One for my AC issues and was able to give me some tips over the phone. The other we had an outside leak over the w...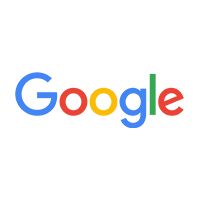 Jacob Boydston -
07/19/2023
Showed up a day early hand had our ac fixed in 5 minutes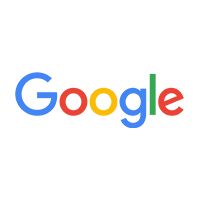 Brett Howard -
08/13/2023
After searching for the best A/c installation service in town, I decided to go with this company, and I'm thrilled with my choice. The entire process ...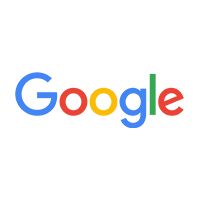 Diamond Rescue Supplies -
07/02/2023
Very good service. Prices are too high for certain things, but overall a good experience.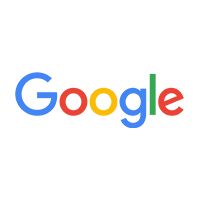 casey powers -
07/27/2023
CKs did a great job getting us going. We'll definitely use them again