See What Our Customers Have to Say -
101 Reviews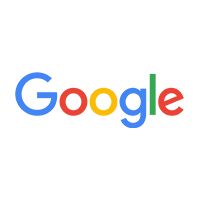 Peter Neufeld -
01/07/2022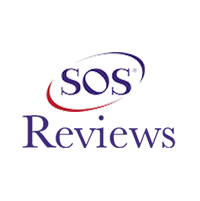 Fonda Gilchrest -
05/05/2022
Andrews
Kevin was excellent. He was efficient, friendly and knowledgeable, answered all questions we had. Very nice young man.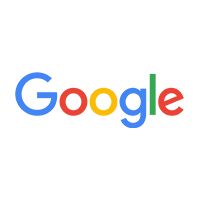 David Griffin -
08/27/2021
They took really good care of my elderly mom. They really seem to care. Good price on new AC unit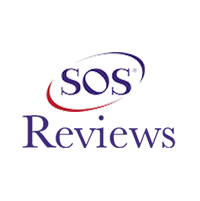 Allan Bryson and Ann Bryson -
03/22/2021
Seminole
The whole staff at C K's is wonderful! We have used them in the past and were very pleased with how they went out of their way to help. David helped u...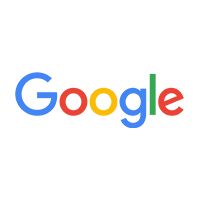 Gaynette Turner -
06/18/2021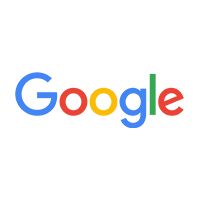 dandksellers -
08/05/2021
I just had my second unit installed by them in my restaurant. They are extremely polite and professional and very responsive. Great service!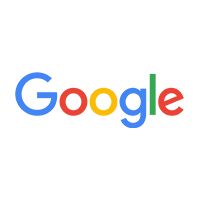 Michelle Cain -
10/13/2021
Did a professional & wonderful job on getting my cooling cool replaced very quickly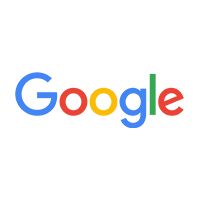 billy pierce -
04/23/2021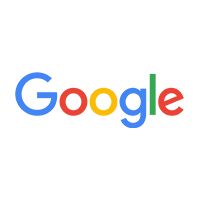 They came the same day we called and did a good job!!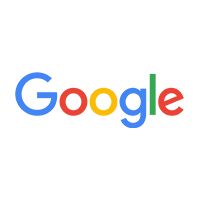 Lynda Reimer -
08/06/2021