See What Our Customers Have to Say -
15 Reviews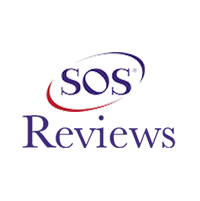 daniel r dyck -
04/04/2015
Seminole
they definitely take care of their customers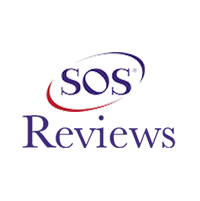 Anna Wiebe -
07/28/2016
Seminole
Fantastic service. Scotty Peters really knows what he's doing, and did an excellent job!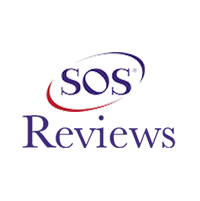 Becca -
06/19/2017
Seminole
What quick & great service! Johnny took great care of us. He was efficient & got us taken care of THE day we called CK for service. We'll definitely ...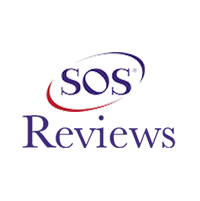 Wendell Parkey -
08/13/2016
Seminole
Honest, hard working, reasonable. C K rescued us when heading to daughter's graduation, on a Saturday, they fixed our air conditioning with 20 people...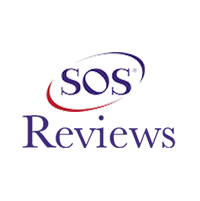 Benny Klassen -
01/21/2016
Great service!! From sales, installation, and service got a quote in 5 days later at a new unit with new ducting they make sure I was 100% satisfied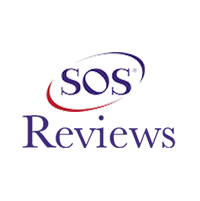 Pleased -
08/17/2015
Seminole
Very thorough company from the estimate pricing to the final inspection. The installers were professional and hard working. I am pleased and would rec...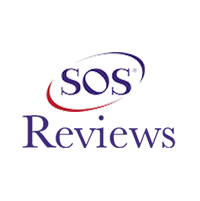 Talissa Heiberger -
04/30/2020
Seagraves
The day I called for an estimate they came out the same day, no waiting. Then they were very busy that week and was saying we were going to have to wa...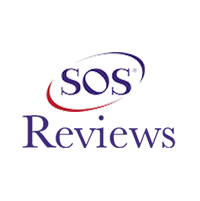 Bob Lumpkin -
11/06/2018
Seminole
CK's just finished installing my new system at a price I was pleased with. Their crew was polite, personable, efficient and effective. They removed an...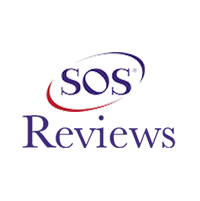 Sandy Carrigan -
06/29/2015
Andrews
I love my new Mirageusair Unit for our shop. We couldn't seem to cool our 30 by 30 shop and worried about heating for winter. This is all in one cool ...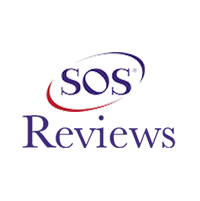 S Kildow -
03/27/2015
Seminole
I called CK in the morning they were at house quickly. Ordered unit same day was installed the next day. The crew worked quickly, very polite and an...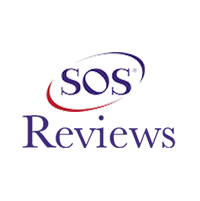 Reyes Lujan and Samuel Contreras -
03/27/2018
Seminole
Thank you Johnny and your team of pros. I know that putting in a new system was hard work. Love the fact that they go out of their way to explain the...