See What Our Customers Have to Say -
94 Reviews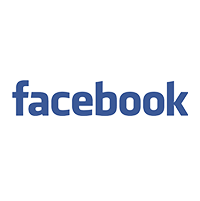 Jevon Cheuvront -
01/23/2021
Highly recommend!! Scotty and Johnny will take care of you!!!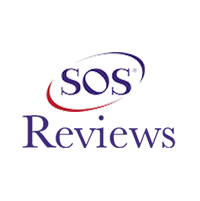 Sara Krahn -
04/08/2021
Seminole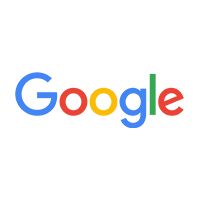 Peter Suderman -
06/02/2021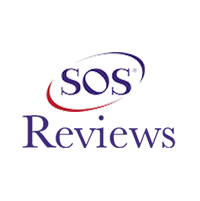 Sami Harrison -
05/10/2021
Monument
My A C went out last summer. I did not want to call the one or two company's I've dealt with before, so I hit the internet and found CK. I am very, ve...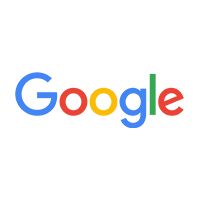 Wilhelm Fehr -
04/09/2021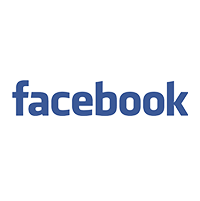 Natasha Rose Snodgrass -
09/14/2020
Where do I start? We had a problematic Pioneer mini split install ... CK came out several times trying to fix the issue. Finally, Pioneer decided we h...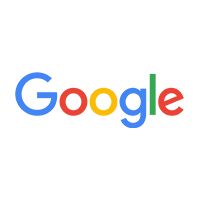 I have had CK's come out every year for the last several years to work on the unit at my house. They have always been GREAT to deal with. So when it...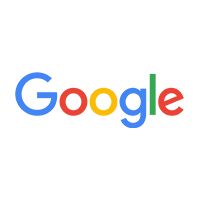 Jennifer Everett -
02/18/2021
CK installed a heating and cooling unit for us years ago when we lived in town. They did an excellent job. They maintained the unit for us and they w...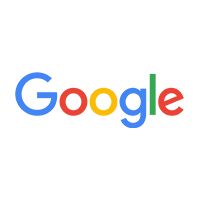 Wow! The customer service at CK's is outstanding!! Brandon arrived at my house on the same day as my call to Ricky for service and very professional...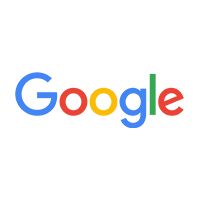 Olga Contreras -
07/13/2021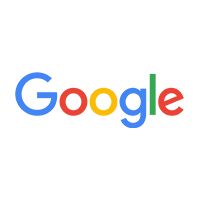 cody ellison -
02/17/2021