See What Our Customers Have to Say -
140 Reviews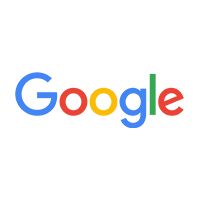 Brett Howard -
08/13/2023
After searching for the best A/c installation service in town, I decided to go with this company, and I'm thrilled with my choice. The entire process ...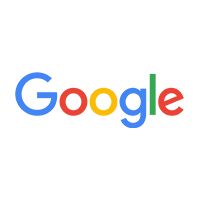 Jacob Boydston -
07/19/2023
Showed up a day early hand had our ac fixed in 5 minutes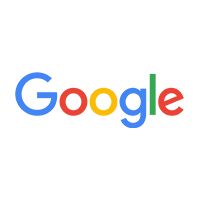 Fast friendly service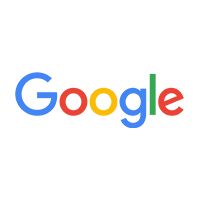 Rebecca Autry -
03/09/2023
I cannot say enough good things about this company. They have been wonderful to work with. We had them install a new heating and cooling system, repla...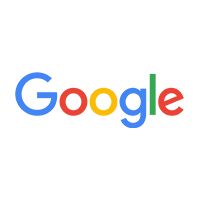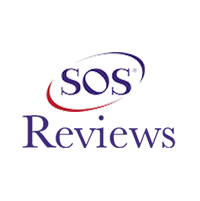 Jay Maltby -
05/24/2023
Denver City
The Seminole, Tx installation group has excellent service, very fast, professional and pleasant to explain each question asked. David, the evaluator a...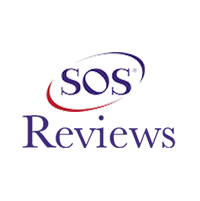 Great service, very friendly and professional, would recommend.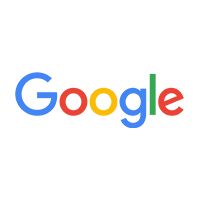 Margie Penner -
06/29/2023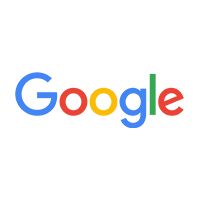 Diamond Rescue Supplies -
07/02/2023
Very good service. Prices are too high for certain things, but overall a good experience.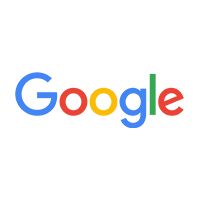 Aganetha Klassen -
09/06/2023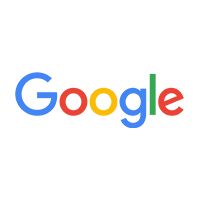 Yashira Gonzalez -
11/02/2023
Very friendly, more than punctual (arrived a day prior to my appointment)and fee was incredibly low, extremely reasonable 🙏. Our heater went out an...