See What Our Customers Have to Say -
88 Reviews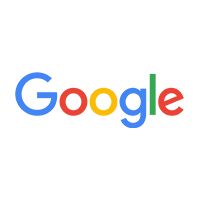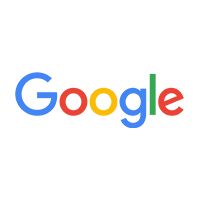 I have had CK's come out every year for the last several years to work on the unit at my house. They have always been GREAT to deal with. So when it...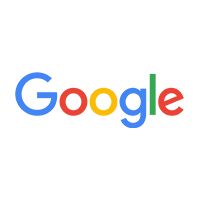 Jennifer Everett -
02/18/2021
CK installed a heating and cooling unit for us years ago when we lived in town. They did an excellent job. They maintained the unit for us and they w...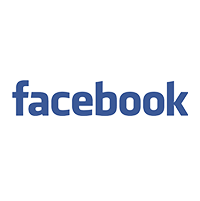 Natasha Rose Snodgrass -
09/14/2020
Where do I start? We had a problematic Pioneer mini split install ... CK came out several times trying to fix the issue. Finally, Pioneer decided we h...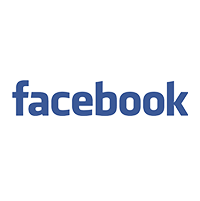 Jerry Cornett -
12/10/2020
I have never dealt with such professional service in my life. From showing up to give me recommendations and estimate. To showing up with the equipmen...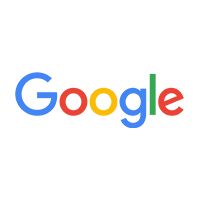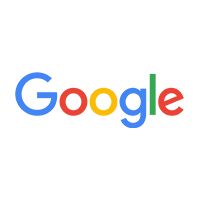 We were very satisfied with CK Heating and Cooling. They were very professional. They were on time and quick to access our needs. They removed a 15 ye...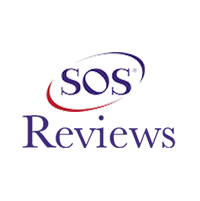 Sara Krahn -
04/08/2021
Seminole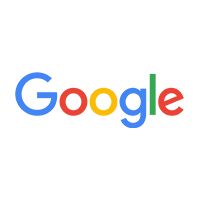 Michael Fehr -
08/24/2020
Amazing service, Super friendly employees, got the work done incredibly fast! 10/10 would recommend for any Heating and Cooling needs!!!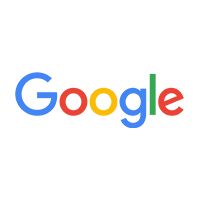 cody ellison -
02/17/2021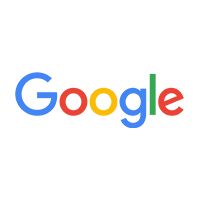 Esmeralda Hayek -
12/08/2020
This crew came in on time and ready to work. Their professionalism with my kids questioning their every move was excellent. I appreciate the efficienc...