See What Our Customers Have to Say -
91 Reviews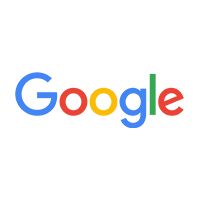 billy pierce -
04/23/2021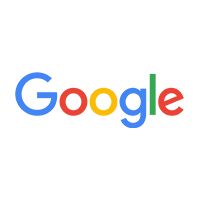 Sheila Hinson -
08/23/2020
After contacting my normal "go to" for getting my AC cooling again at my business and getting a poor response and no details of how long before th...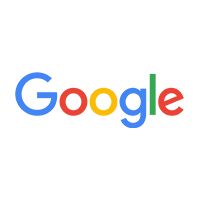 Tiffeny Burke -
02/17/2021
So thankful for CK! They have helped us with our heating and AC a few times.They are always, informative and helpful.They are reasonable in pricing an...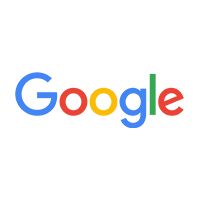 John Belcher -
07/24/2020
AC went out early in the morning of 7/20 and, they had my whole system replaced by Tuesday at 12:00 noon. On time, every time when scheduled to be at ...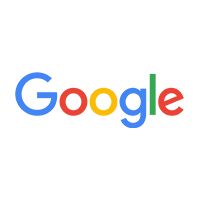 I have had CK's come out every year for the last several years to work on the unit at my house. They have always been GREAT to deal with. So when it...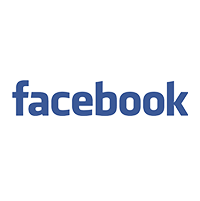 Jerry Cornett -
12/10/2020
I have never dealt with such professional service in my life. From showing up to give me recommendations and estimate. To showing up with the equipmen...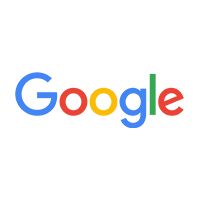 Wow! The customer service at CK's is outstanding!! Brandon arrived at my house on the same day as my call to Ricky for service and very professional...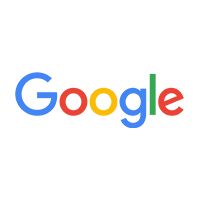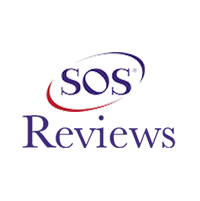 Allan Bryson and Ann Bryson -
03/22/2021
Seminole
The whole staff at C K's is wonderful! We have used them in the past and were very pleased with how they went out of their way to help. David helped u...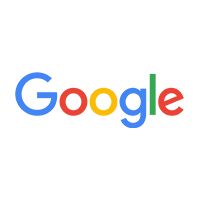 Esmeralda Hayek -
12/08/2020
This crew came in on time and ready to work. Their professionalism with my kids questioning their every move was excellent. I appreciate the efficienc...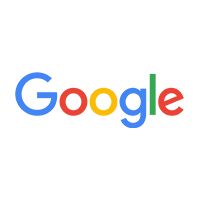 Michael Fehr -
08/24/2020
Amazing service, Super friendly employees, got the work done incredibly fast! 10/10 would recommend for any Heating and Cooling needs!!!