See What Our Customers Have to Say -
111 Reviews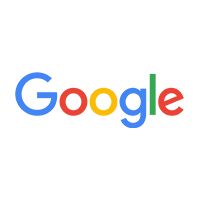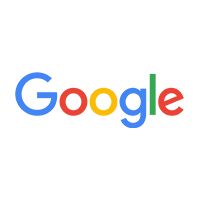 Michelle Cain -
10/13/2021
Did a professional & wonderful job on getting my cooling cool replaced very quickly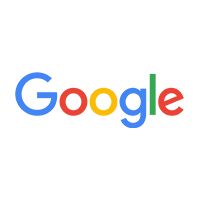 Thomas Yocom -
10/08/2021
Not only do they have eye candy at the front desk, the service is amazing they will do everything possible to get you cooled off. And trust me you wil...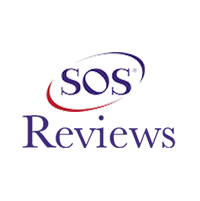 Elizabeth Holguin -
02/08/2022
Hobbs
excellent service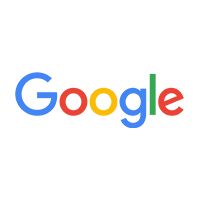 David Griffin -
08/27/2021
They took really good care of my elderly mom. They really seem to care. Good price on new AC unit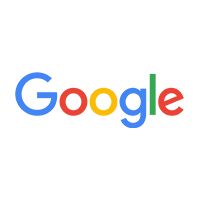 They came the same day we called and did a good job!!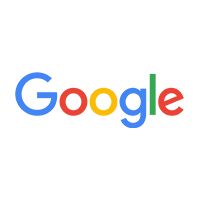 Lynda Reimer -
08/06/2021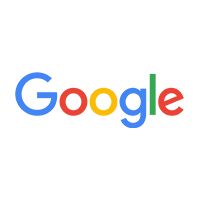 Ricky Banman -
05/22/2022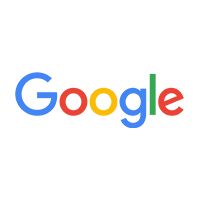 jonhasDirtymax Agulari -
08/10/2021
Great customer service!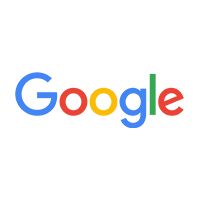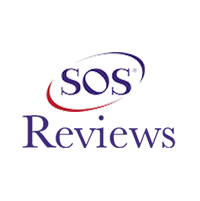 John and Amy cress -
07/01/2022
Hobbs
After my last AC company went out of business I didnt know who to call,I wanted reliable and consistent service like I had with my last company. I was...