See What Our Customers Have to Say -
96 Reviews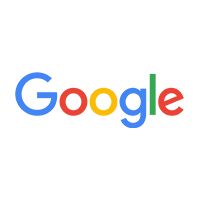 Esmeralda Hayek -
12/08/2020
This crew came in on time and ready to work. Their professionalism with my kids questioning their every move was excellent. I appreciate the efficienc...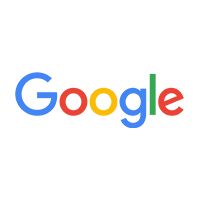 Gaynette Turner -
06/18/2021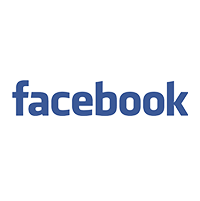 Jevon Cheuvront -
01/23/2021
Highly recommend!! Scotty and Johnny will take care of you!!!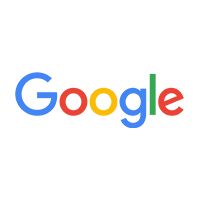 Susana Unger -
01/11/2021
I only realized that I had a problem on a Friday afternoon, and was hesitant to call because I was sure that I was going to have to wait until the mid...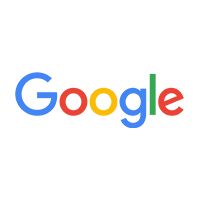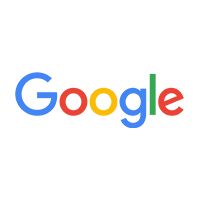 Peter Suderman -
06/02/2021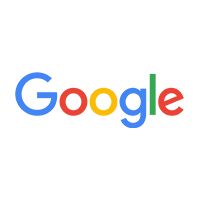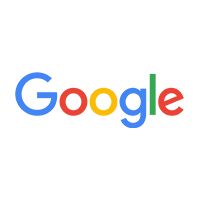 Tiffeny Burke -
02/17/2021
So thankful for CK! They have helped us with our heating and AC a few times.They are always, informative and helpful.They are reasonable in pricing an...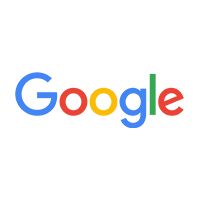 David Griffin -
08/27/2021
They took really good care of my elderly mom. They really seem to care. Good price on new AC unit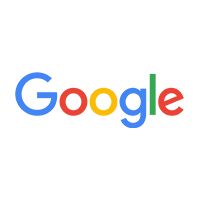 Wilhelm Fehr -
04/09/2021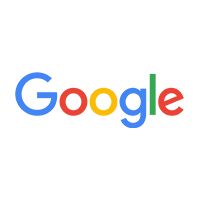 cody ellison -
02/17/2021