See What Our Customers Have to Say -
98 Reviews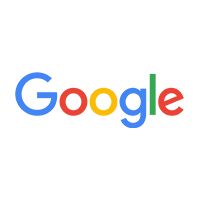 jonhasDirtymax Agulari -
08/10/2021
Great customer service!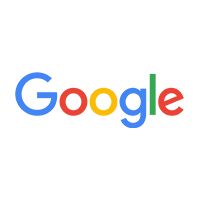 Gaynette Turner -
06/18/2021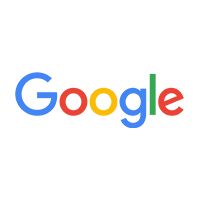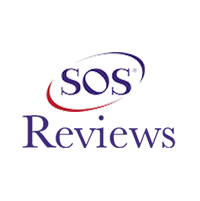 Sara Krahn -
04/08/2021
Seminole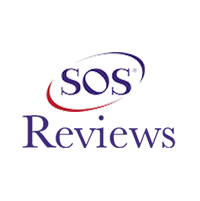 Sami Harrison -
05/10/2021
Monument
My A C went out last summer. I did not want to call the one or two company's I've dealt with before, so I hit the internet and found CK. I am very, ve...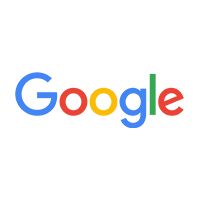 Wow! The customer service at CK's is outstanding!! Brandon arrived at my house on the same day as my call to Ricky for service and very professional...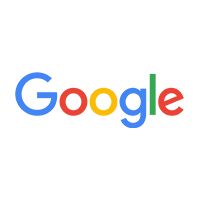 Lynda Reimer -
08/06/2021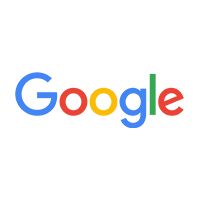 Wilhelm Fehr -
04/09/2021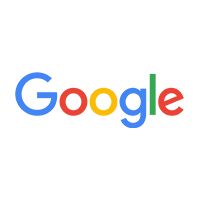 billy pierce -
04/23/2021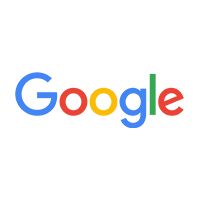 Tiffeny Burke -
02/17/2021
So thankful for CK! They have helped us with our heating and AC a few times.They are always, informative and helpful.They are reasonable in pricing an...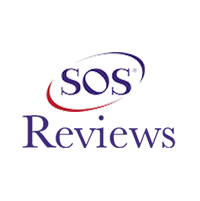 Allan Bryson and Ann Bryson -
03/22/2021
Seminole
The whole staff at C K's is wonderful! We have used them in the past and were very pleased with how they went out of their way to help. David helped u...