See What Our Customers Have to Say -
94 Reviews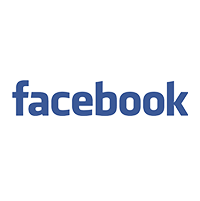 Jevon Cheuvront -
01/23/2021
Highly recommend!! Scotty and Johnny will take care of you!!!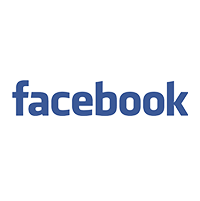 Jerry Cornett -
12/10/2020
I have never dealt with such professional service in my life. From showing up to give me recommendations and estimate. To showing up with the equipmen...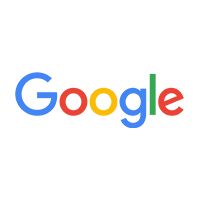 Peter Suderman -
06/02/2021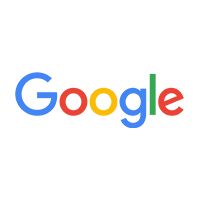 Lidia Cortez -
01/25/2021
Our heater went out before midnight on a Wednesday night. I called CK the next morning (Thursday). Ricky took my call and said he would send someone o...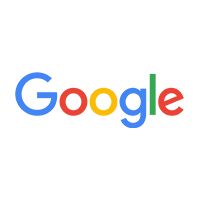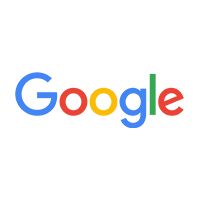 Tiffeny Burke -
02/17/2021
So thankful for CK! They have helped us with our heating and AC a few times.They are always, informative and helpful.They are reasonable in pricing an...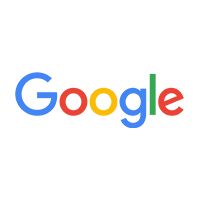 Wilhelm Fehr -
04/09/2021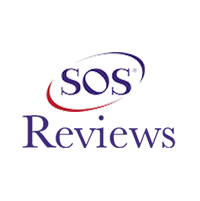 Sara Krahn -
04/08/2021
Seminole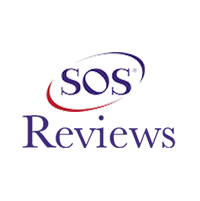 Sami Harrison -
05/10/2021
Monument
My A C went out last summer. I did not want to call the one or two company's I've dealt with before, so I hit the internet and found CK. I am very, ve...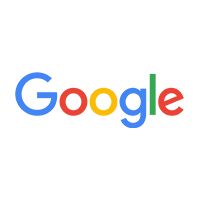 Esmeralda Hayek -
12/08/2020
This crew came in on time and ready to work. Their professionalism with my kids questioning their every move was excellent. I appreciate the efficienc...