See What Our Customers Have to Say -
82 Reviews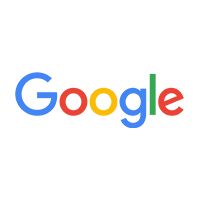 These people really take care of their customers, I had a unit installed by them and it worked great. We once had an issue with it, I expected it to t...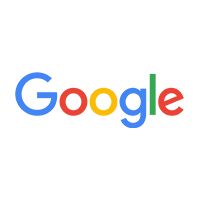 The guys at CK's were a God send. My AC stopped cooling, and before my house got hot they were on location testing my equipment. They helped me un...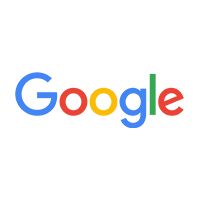 Tiffeny Burke -
02/17/2021
So thankful for CK! They have helped us with our heating and AC a few times.They are always, informative and helpful.They are reasonable in pricing an...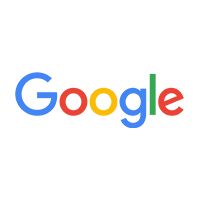 Sheila Hinson -
08/23/2020
After contacting my normal "go to" for getting my AC cooling again at my business and getting a poor response and no details of how long before th...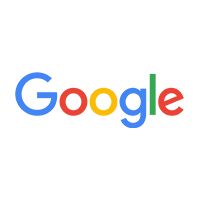 I have had CK's come out every year for the last several years to work on the unit at my house. They have always been GREAT to deal with. So when it...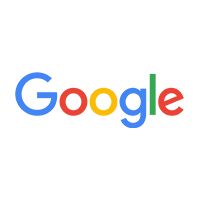 Maria Arredondo -
06/17/2020
When I called CK Cooling Inc they always respond to me very quickly work quick get job done answered all my questions they are very dependable thanks ...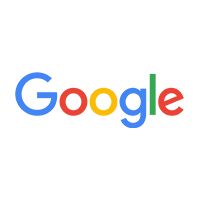 cody ellison -
02/17/2021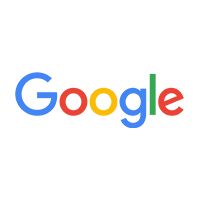 Esmeralda Hayek -
12/08/2020
This crew came in on time and ready to work. Their professionalism with my kids questioning their every move was excellent. I appreciate the efficienc...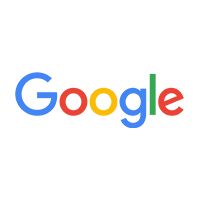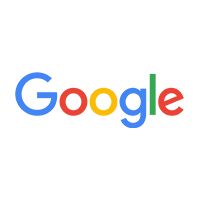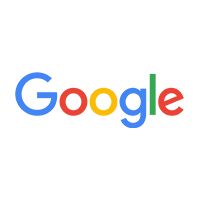 Marvelous Canine -
04/30/2020