Air Conditioning Repair in Hobbs, NM - Call Now For A Free Quote! We Respond Fast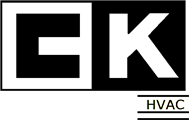 Why Us?
We Prioritize Building Long-Lasting Relationships Between Customers And Our Company
Clear And Honest With You From Start To Finish That Helps Clients Save Money
Our Employees Who Love Their Work Make Things Easier And Less Stressful For You
Polite, Professional, and Responsive
Our Team Works Quick And Quietly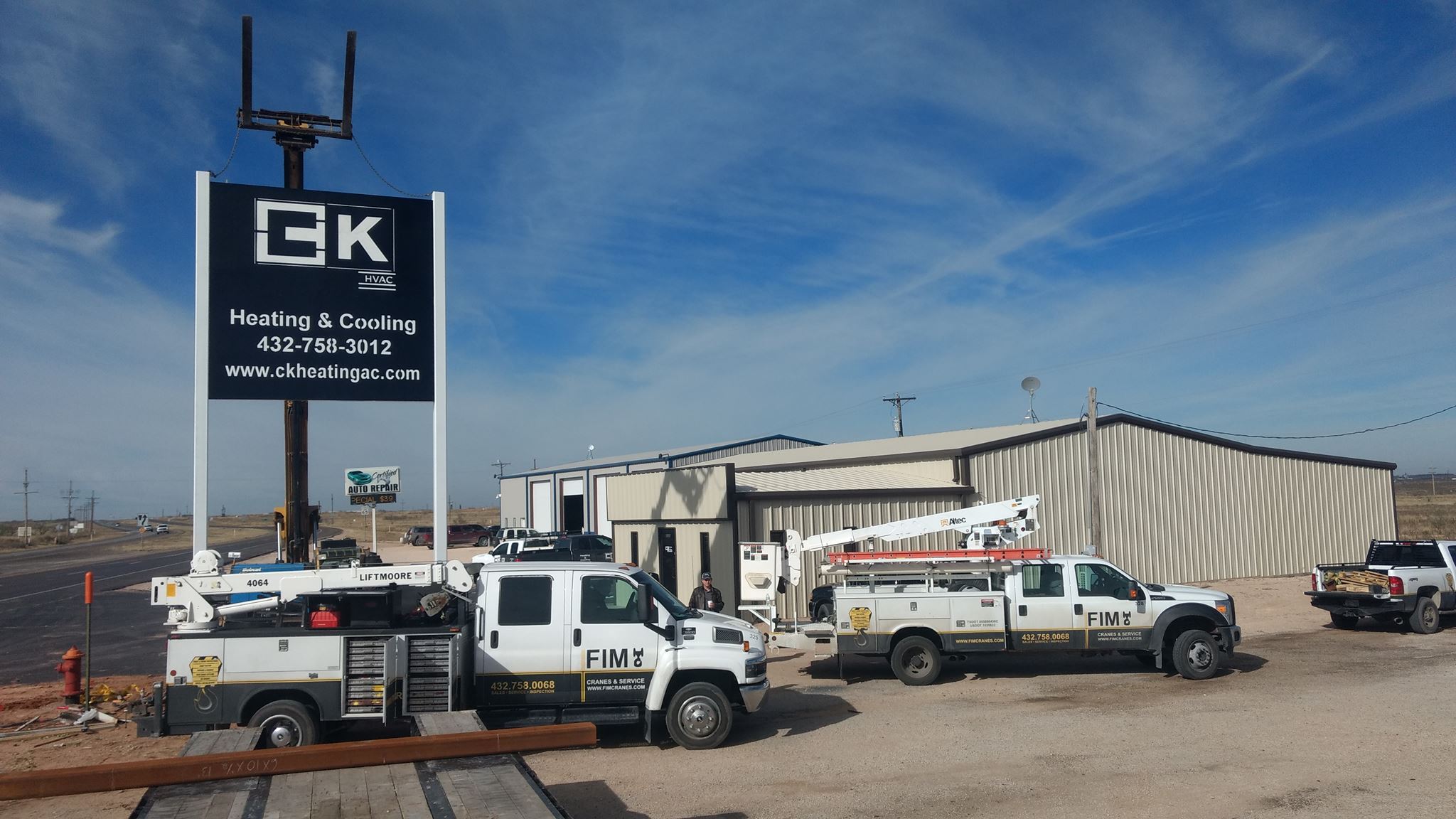 About Us
Regular Training For Our Employees To Help Improve Technical Skills And Create A Better Customer Experience
With More Technical Skills Training, Our Team Know How To Do Work As Efficient As Possible
With More Customer Experience Training, Our Team Know How To Leave You Feeling Satisfied
Since 2015, We've Built An Amazing Team With A Huge Spread Of Talents, Experiences, And Gifts
Our Reviews
See What Our Customers Have to Say -
101 Reviews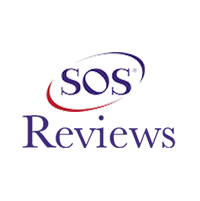 Sara Krahn -
04/08/2021
Seminole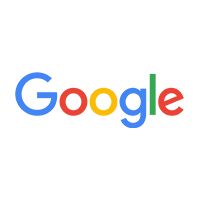 jonhasDirtymax Agulari -
08/10/2021
Great customer service!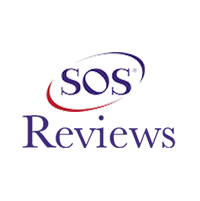 Elizabeth Holguin -
02/08/2022
Hobbs
excellent service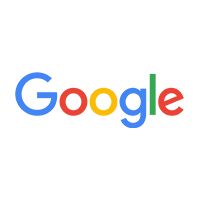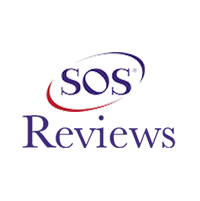 Allan Bryson and Ann Bryson -
03/22/2021
Seminole
The whole staff at C K's is wonderful! We have used them in the past and were very pleased with how they went out of their way to help. David helped u...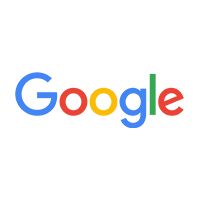 Olga Contreras -
07/13/2021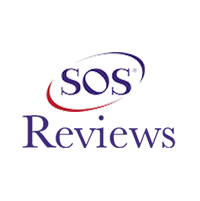 Fonda Gilchrest -
05/05/2022
Andrews
Kevin was excellent. He was efficient, friendly and knowledgeable, answered all questions we had. Very nice young man.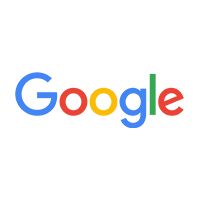 Wilhelm Fehr -
04/09/2021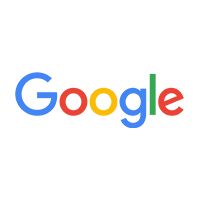 Michelle Cain -
10/13/2021
Did a professional & wonderful job on getting my cooling cool replaced very quickly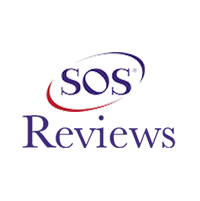 Sami Harrison -
05/10/2021
Monument
My A C went out last summer. I did not want to call the one or two company's I've dealt with before, so I hit the internet and found CK. I am very, ve...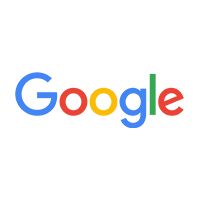 Lynda Reimer -
08/06/2021
Ready To Get Started? Call (432) 758 - 3012 For A Free Estimate