Air Conditioning Installation in Hobbs, NM - Call Now For A Free Quote! We Respond Fast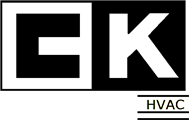 Why Us?
We Prioritize Building Long-Lasting Relationships Between Customers And Our Company
Clear And Honest With You From Start To Finish That Helps Clients Save Money
Our Employees Who Love Their Work Make Things Easier And Less Stressful For You
Polite, Professional, and Responsive
Our Team Works Quick And Quietly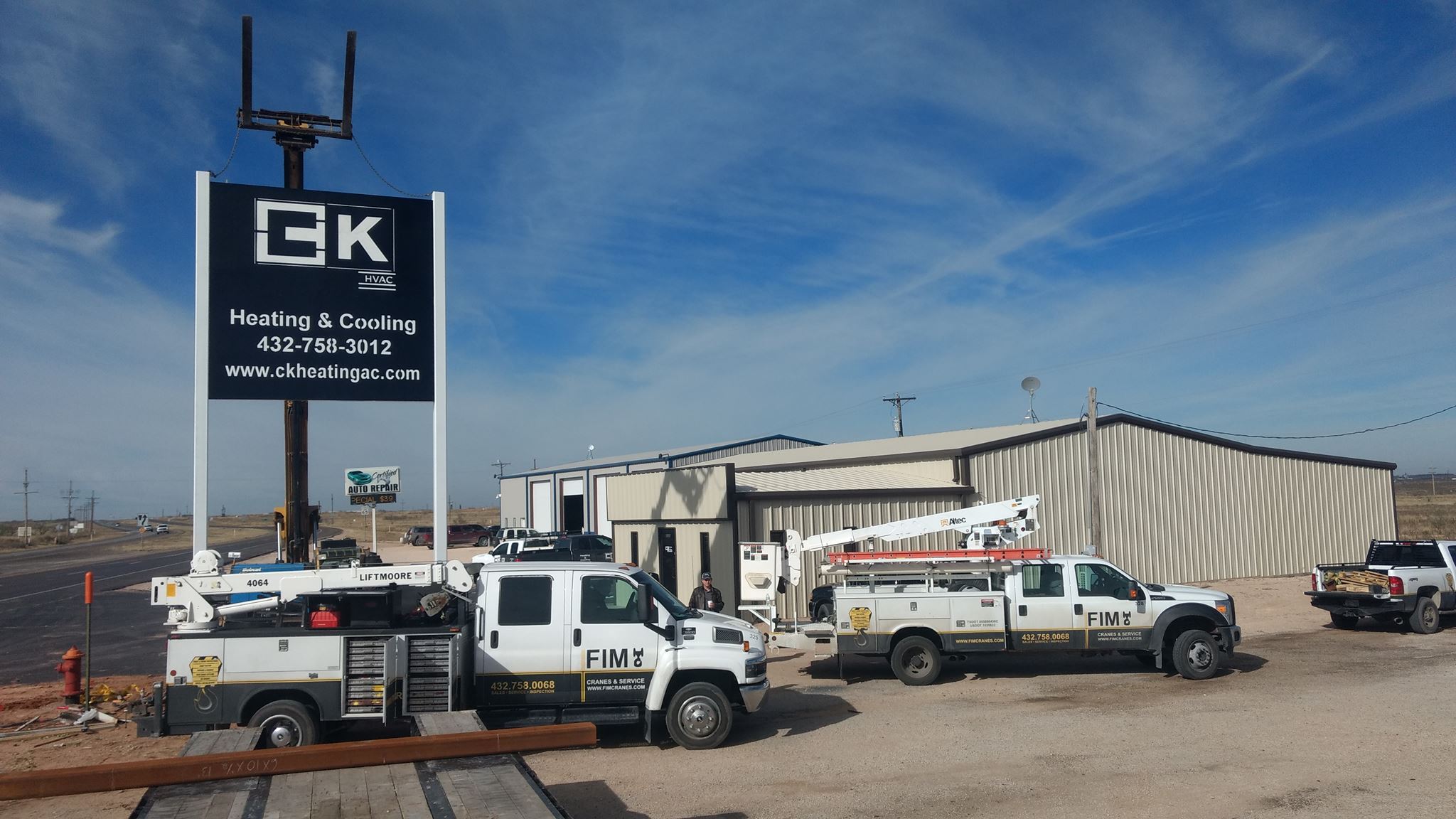 About Us
Regular Training For Our Employees To Help Improve Technical Skills And Create A Better Customer Experience
With More Technical Skills Training, Our Team Know How To Do Work As Efficient As Possible
With More Customer Experience Training, Our Team Know How To Leave You Feeling Satisfied
Since 2015, We've Built An Amazing Team With A Huge Spread Of Talents, Experiences, And Gifts
Our Reviews
See What Our Customers Have to Say -
120 Reviews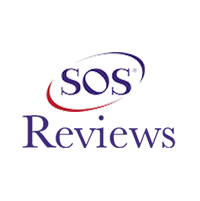 Fonda Gilchrest -
05/05/2022
Andrews
Kevin was excellent. He was efficient, friendly and knowledgeable, answered all questions we had. Very nice young man.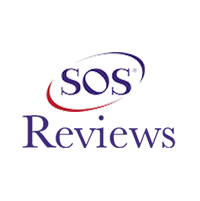 Connie Dunn -
11/09/2022
Andrews
Very pleased with AC repair. Professional, timely and explained in detail the repairs needed and cost.Thank you for servicing the Andrews area. I wil...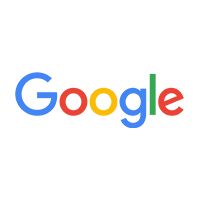 Ashleigh Walker -
09/27/2022
Had their 2 plumbing techs come out. Great service & work! Same guys that were at Lee's Plumbing. Only trust them to fix my pipes cause they are the b...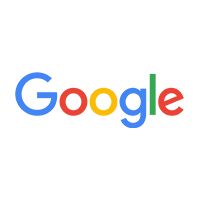 Impeccable service! Called at 7:30 am after losing our AC the night before. Johnny was here at 8, and had it up and running by 9:00. Friendly, fast, v...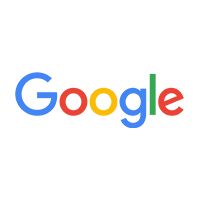 Peter Neufeld -
01/07/2022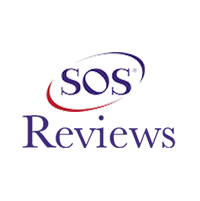 Jaime Duncan -
08/17/2022
Denver City
I called early one morning and they had someone at my house that same day. The young man that came was so kind and knowledgeable. He got my unit runni...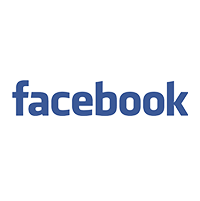 Swayse Wiebe -
08/05/2022
Thanks for going above and beyond!! Again!!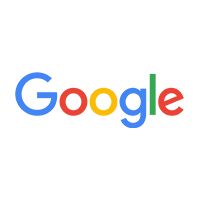 Casey Williams -
07/26/2022
The HVAC Techs were great, came out fast, and fixed the issue. Got my ac working now thanks!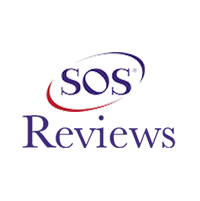 Lupe Briones -
10/06/2022
Seagraves
Amazing business & amazing service! Beyond happy with their service! I am extremely satisfied with CK HVAC. They came & check our unit before winter t...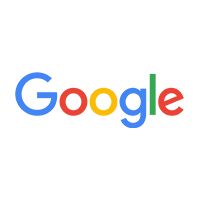 David Loewen -
06/23/2022
The best there is hands down!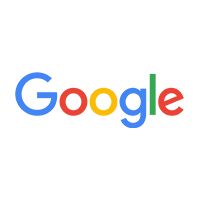 Our Products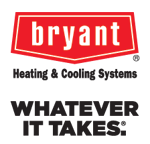 CK's Heating and Cooling are your licensed Bryant dealers with numerous air conditioners available that fit your needs. Click here to learn more about our products.
Ready To Get Started? Call (432) 758 - 3012 For A Free Estimate